We Go Extra Miles For Your Reptiles
Bringing health and happiness to your Reptiles!
A small team of trainers, Doctors of Veterinary Medicine (DVMS) , Registered Vet Technicians (RVTs), and Authors work together at ReptilesZilla to bring you all the insights you need to care for your pet, How to feed them, breed them and House Them. Plus all insights about your reptile's health, well- being and Nourishment.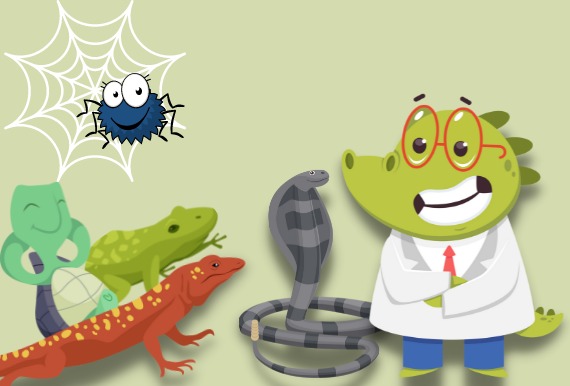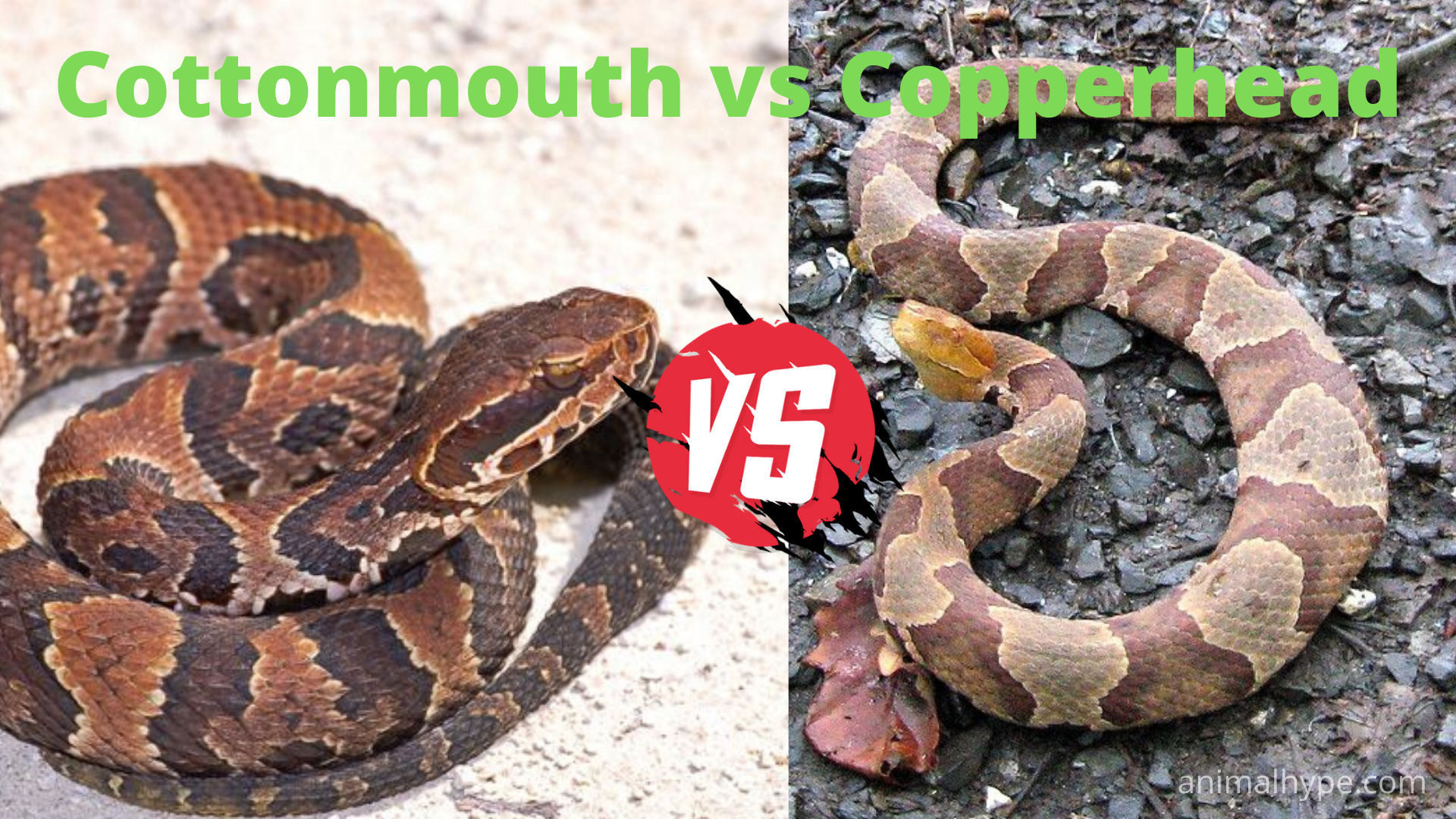 Snakes
Cottonmouths and Copperheads are two venomous snake species found in North America. While they share some similarities, they exhibit distinct physical characteristics, behavior, habitat preferences,
Explore More »