We Go Extra Miles For Your Reptiles
Bringing health and happiness to your Reptiles!
A small team of trainers, Doctors of Veterinary Medicine (DVMS) , Registered Vet Technicians (RVTs), and Authors work together at ReptilesZilla to bring you all the insights you need to care for your pet, How to feed them, breed them and House Them. Plus all insights about your reptile's health, well- being and Nourishment.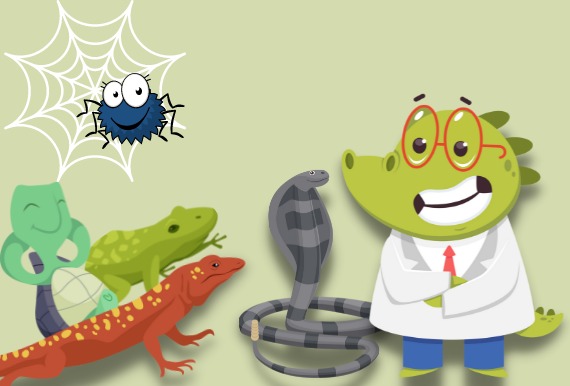 Turtles
Red-eared slider turtles can indeed consume kale. Approximately 80% of the turtle's diet consists of veggies daily. But Can a red-eared slider turtle eat cabbage?
Explore More »